PROJECTS IN ØICC
Two large universities, more than 100 tech startups, big public and private businesses, cultural institutions, and a green city district as test ground. That is the basis from which projects in ØICC arise. The innovation partnership is a shortcut to action. We help our members find the right collaborators, inside and outside of Ørestad. Learn more about our projects here.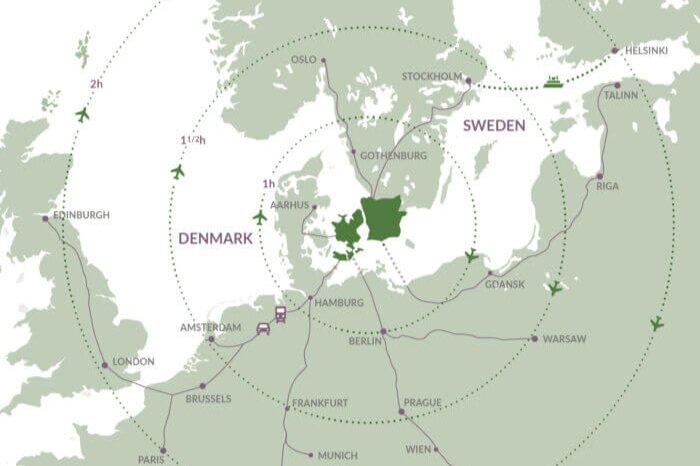 Greater Copenhagen Innovation Eco System for Innovation Districts
Tourism Moves: Pilot Project
Hyper-local development projects in Ørestad. A collaboration between ØICC and Wonderful Copenhagen.
SDG Mapping
Students map sustainable practices among ØICC's members
The Future of Work
ØICC, Symbion, and Accelerace collaborating to identify, test, and scale the best solutions in office tech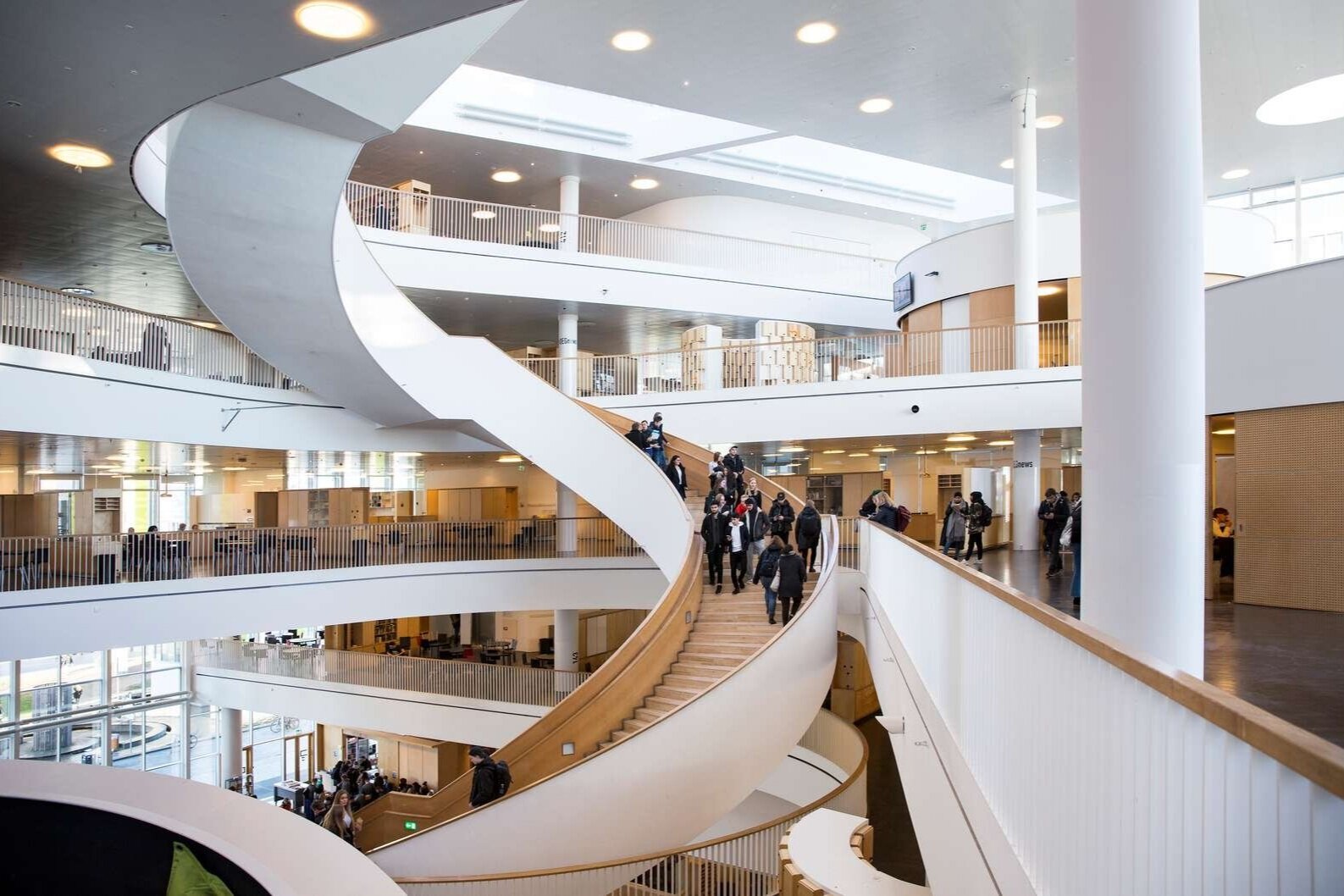 High school talent program
Fast tracking students in high school to university
Key factors determining people's use of green transportation
Why do people choose green modes of transportation? Comparing data from 7 city districts.
Social sustainability in the building sector
Working group sharing information on leisure and community facilities in upcoming buildings in Ørestad. Participants: Aart Architects, NREP, Solstra Development and Danish Building Research Institute.
Sustainable operation of buildings
Working group collaborating on how to better manage buildings in a sustainable way. Participants: HOFOR, Balder, ATP Real Estate, Rambøll, JT Denmark, All Remove and Danish Building Research Institute.